DAS's new systems
We don't call our deck and wall system just any strong system. There is a long history of innovation, knowledge and development in this. The development of DAS's new systems is based on the knowledge and skills of an old scholar, Kees de Groot. Together with Shaniel, he took up the challenge of developing new innovative aluminum systems for greenhouse construction. Through these and other collaborations, we can turn experience into innovative solutions.
What makes a DAS greenhouse and wall system so special? In order to explain this to you in clear language, we have written out a number of USPs for you.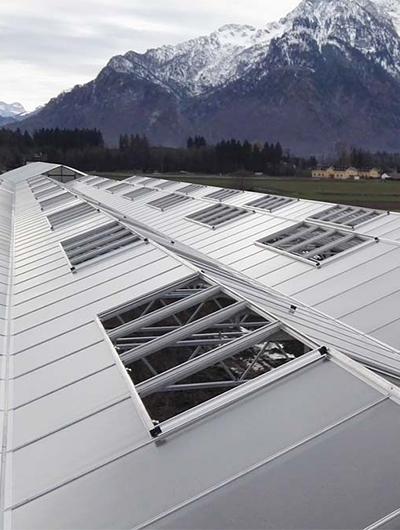 Extremely strong
Climate resistant
Special strew connections
Reduced
glass breakage
Roof- and gable system
DAS has lived up to its name with its rock solid system and its greenhouse covers. We can offer you 4 and 16 mm.
Projects
DAS would like to show you what we can ultimately achieve. DAS has been in the horticultural industry for a few years now and has therefore already built up a nice portfolio.
On the page below you will find an overview of a number of projects that we have completed.
TO ALL PROJECTS