Dutch Agro Sytems BV is an independent supplier of greenhouse systems. We develop and design the aluminum for greenhouse horticulture. The systems of DAS are innovative and focused on easy assembly.
Super strong
Climate-proof
Unique screw connection
Less
glass breakage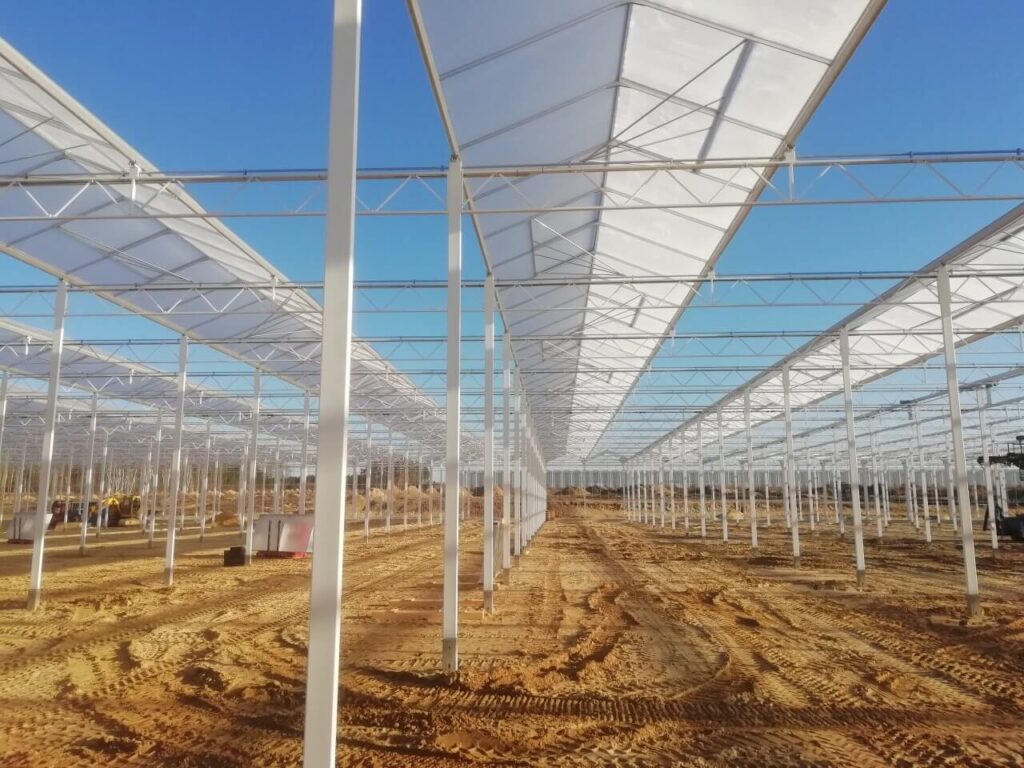 Super strong
Indoor and outdoor glazing is avoided because the roof rod is positioned by way of a gap in the gutter. The rods always stand straight across from each other thanks to the coupling piece which permanently attaches them to the roof. The advantage to this is that they have a permanent position and it guarantees the placement of the window. This makes the system super strong and damage almost inconceivable.
Climate-proof
Thanks to the sturdy coupling piece at the roof's apex, the roofing system is resistant to strong gusts of wind, snowfall and other unforeseen weather conditions. The heavily protected gutter rod also ensures that the roofing system can handle all kinds of weather. Various facade materials can be applied to make your roofing system as strong as possible, including 4 mm single glazing, 16 mm insulation glazing, as well as 16 mm insulation hollow core slabs.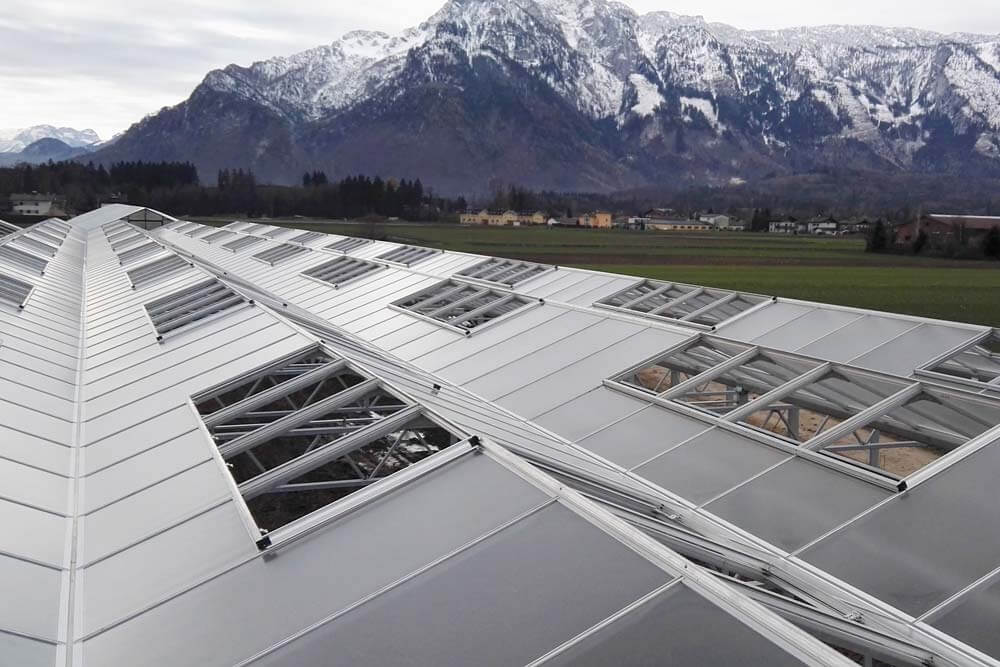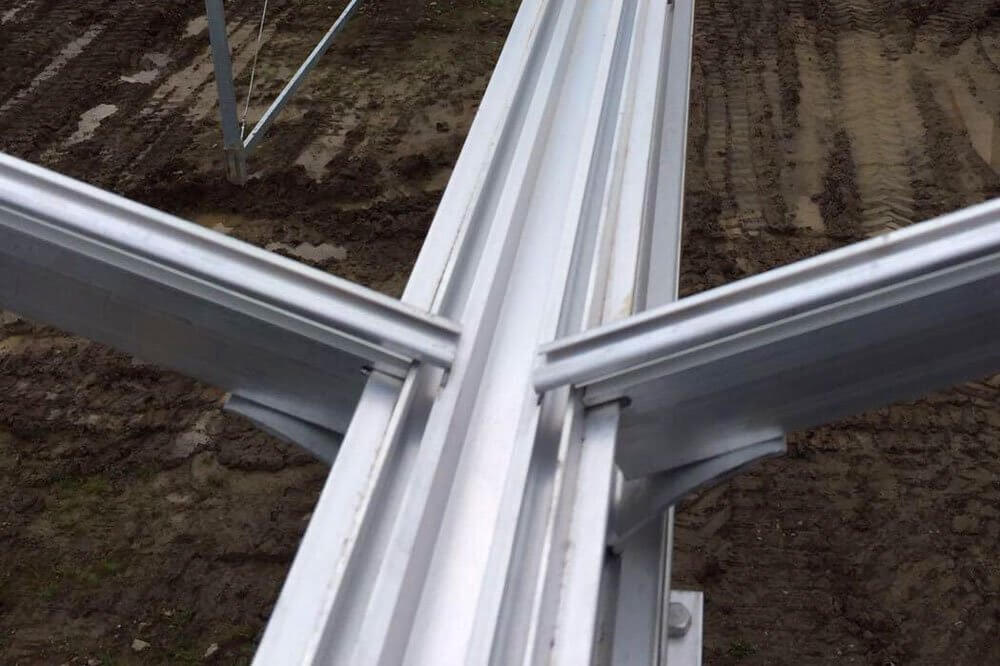 Unique screw connection
In order to reduce the number of errors that
take place during the installation of regular roof and facade systems, we have designed simple screw connections to bolster the gutter and the roof. Dutch Agro Systems only uses these uniquely handy screw connections.
Less glass breakage
The glass is placed all around on plastic in order to keep possibility of breaking to an absolute minimum. Thanks to the reinforcements in the second side facade gutter, no wind bracing/pressure bar needs to be installed. The glazing crew can apply the glazing much more easily now that the wind bracing no longer needs to be removed. Another advantage is that you no longer see the bracing/ pressure beams.