Solar Roof Systems the name says it all, this system from Dutch Agro Systems is the perfect system to make the application more sustainable.
This system can be used in:
Greenhouses;
Covered parking spaces;
Carports and other coverings;
Canopies for efficient shaded areas.
Different dimensions of solar panels are applicable.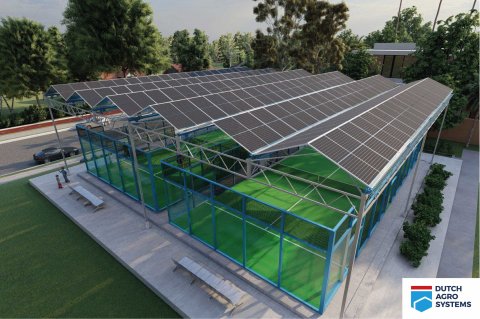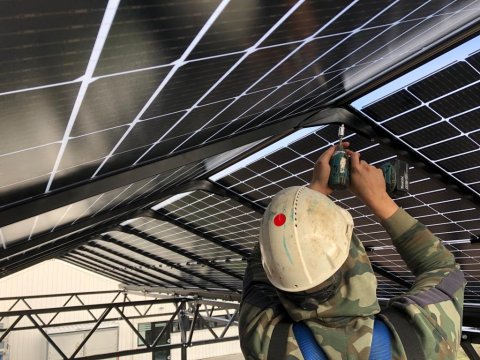 Benefits Solar Roof Systems:
Easy to install due to special connections;
Very strong;
Can be used together with various ventilation methods.
For more infomation, please contact our product specialist at [email protected]
Leaflet GH380M6-B60HSW-C mail
Leaflet GH455M6-B72HSW-C mail
Leaflet DAS SolarRoofSystems